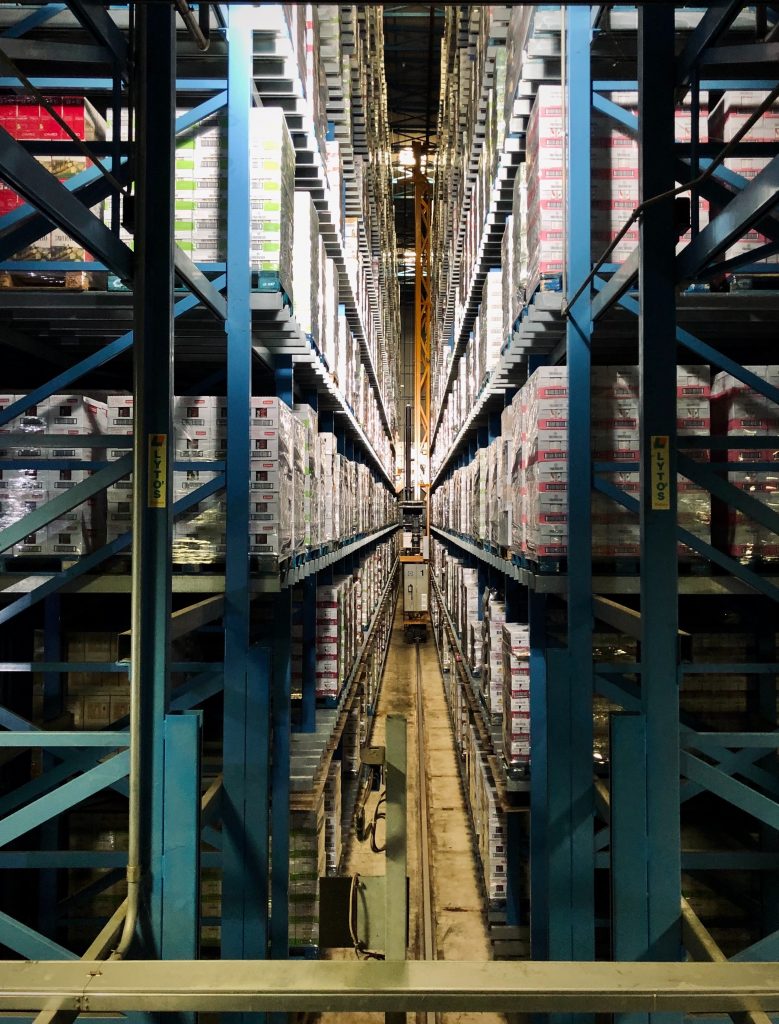 Embedding the supply chain into the host organisation through enabling technology and measuring its performance using non-financial metrics and consumer-focused KPI is a recognised method of developing sustainable competitive advantages.
Successful organisations like Amazon leverage technology and analytics to automate and accelerate business as usual processes. This effort includes collecting data about consumer needs or desires and translating the result into information, intelligence and insight. The insights are then positioned before the business value chain, enabling them to make evidence-based decisions to speed up operations.
Although oversimplified, the above rationale is why Amazon delivers products as efficiently as possible, considering their clients' delivery times and options. Amazon achieves its current level of performance by connecting intelligence, data analytics and insights to its supply chain and its value chain.
The Amazon case study is only an example of how technological enablement supports a business transitioning from a legacy state to a dynamic, Agile-based market position.
Organisations focused on meeting customer satisfaction standards will develop a pyramid of insights and intelligence whilst observing consumer behaviour. These data sets include but are not limited to purchasing decisions, buying times, acquisition frequency, associated products, and other factors. While the traditional performance indicators are financial, one may argue that they are generic and fail to drive improvement at the operational level. Non-financial performance indicators are likely to connect to business value chain levers immediately and drive improvement and corrective actions as soon as in place.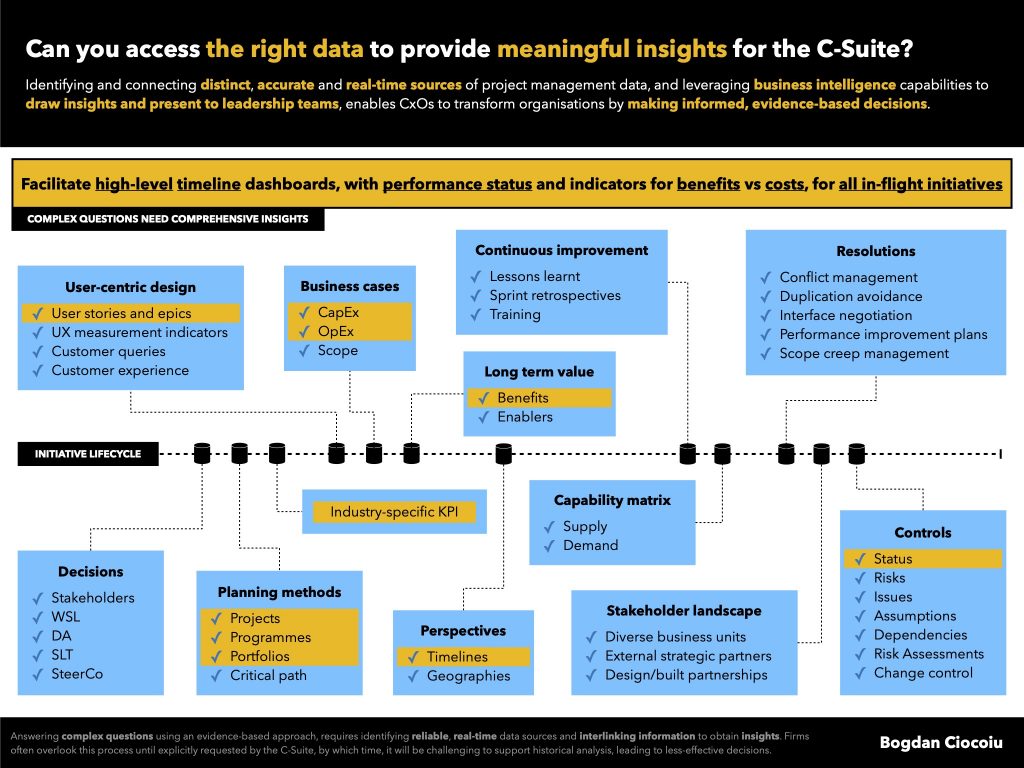 As a result of this approach, organisations like Amazon observe huge financial benefits today on the back of the value chain, and supply chain informed strategic decisions made in the past, based on intelligence, data analytics, and robust non-financial performance metrics.
Organisations, programmes and projects embracing non-financial performance indicators will also strengthen their ability to understand the processes happening at the operations level and aid localised process improvement.